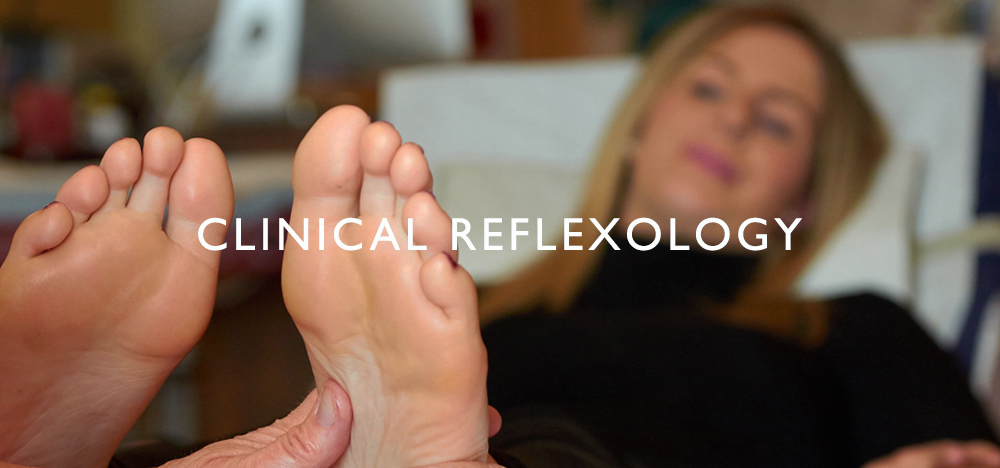 Reflexology IN DERBYSHIRE
Clinical reflexology near Derby in Belper, Derbyshire.
International Institute of Reflexology trained, I offer you a highly professional clinical reflexology service close to Derby with diet and nutrition advice. My practice is situated in rural Derbyshire at a unique and relaxing environment in Belper. I offer a reflexology service tailored to you , for a powerful, safe and effective wellness protocol. My practice is within reach from Derby City Centre.
What is Reflexology and How Does it Work?
Reflexology is the science that deals with the principle that there are reflex areas in the feet and hands that correspond to all the organs, glands and parts of the body.
Reflexology is a unique method of using the thumb and fingers on these areas. It is the fastest growing health modality in the world according to the
World Health Organisation.
What to expect in a Reflexology treatment
In the first session I'll ask you about your medical history, diet and lifestyle and create a treatment plan tailored to your needs. This will take about an hour and a half and subsequent treatments about an hour.
After a warm and comforting foot bath...